Ponta Creek Community Recreation Complex
The Ponta Creek Community Recreation Complex features a variety of outdoor recreational activities, including:
*Nine Hole Golf Course with Driving Range and Practice Putting Green
*Paintball Course
*Disc Golf Course
*Foot Golf Course
*Fishing Lakes
*Boat Rental
*Biking Trail
*Walking Trail
*Bar-B-Que/picnic areas
*Covered Playground
*Primitive Camping Sites
*The Sandtrap Restaurant**
Equipment Rental, picnic area reservations, campsite reservations, Tickets (formerly ITT), base hunting and fishing permits are available in the Ponta Creek Clubhouse. There will also be a retail area offering different types of items for outdoor enthusiasts.
Click here for online rentals.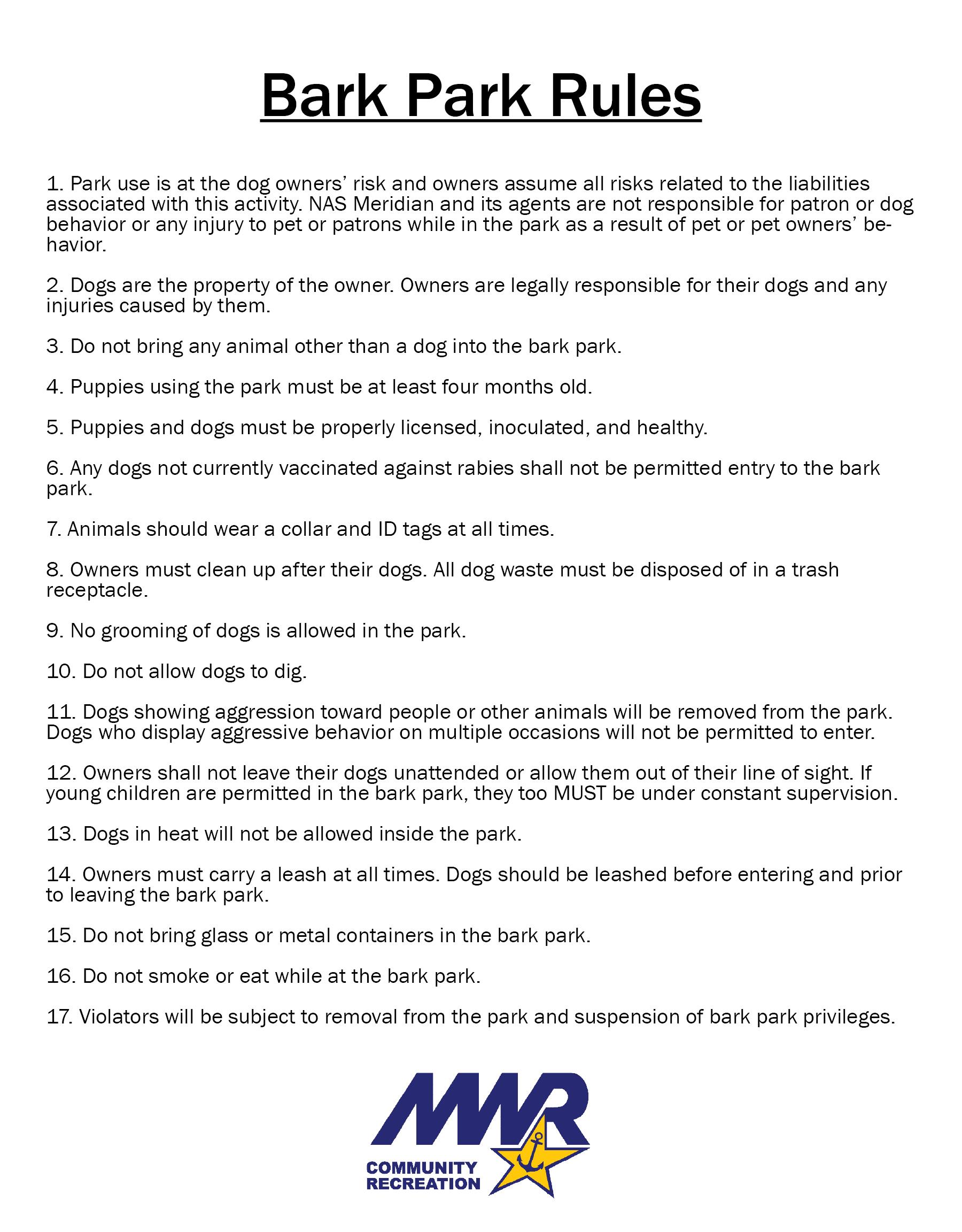 Please take a brief moment to complete our customer satisfaction survey by clicking here. Thank you for your time and feedback.