Community Recreation Tickets and Travel
Effective Monday, 10 August 2020
Community Recreation Tickets & Travel office / Recreation Equipment Check Out – Bldg. 1417
Hours of Operation: Monday-Friday 0800-1600
Patrons: All eligible
Reservations for equipment check out is strongly encouraged by calling 850-623-7032 / 850-665-6250 M-F 0800-1600
All patrons must wear a mask
===== ===== =====
Three Minutes is all it takes ... Community Recreation Feedback:
Community Recreation:
Includes Tickets & Travel, Whiting Park, Outdoor Recreation & Gear Issue, Picnic & Pavilion areas and our Wiggly Field Dog Park.
===== ===== =====
Register for our events and programs online at:
https://myffr.navyaims.com
===== ===== =====
Please check vendor websites for their future openings and COVID guidelines.
Navy Community Recreation's Tickets and Travel Office offers a variety of leisure travel services including discount ticket sales to various attractions throughout the country and local attractions. We also offer lodging, cruises, bus tours, airfare packages all over the world, and other special services.
Active Duty Military, Retired, Dependents, DoD civilians and all MWR authorized patrons can purchase tickets.
All prices are inclusive of our surcharge. VISA, MasterCard, American Express and Discover are accepted.
Download our MWR Virtual Cookbook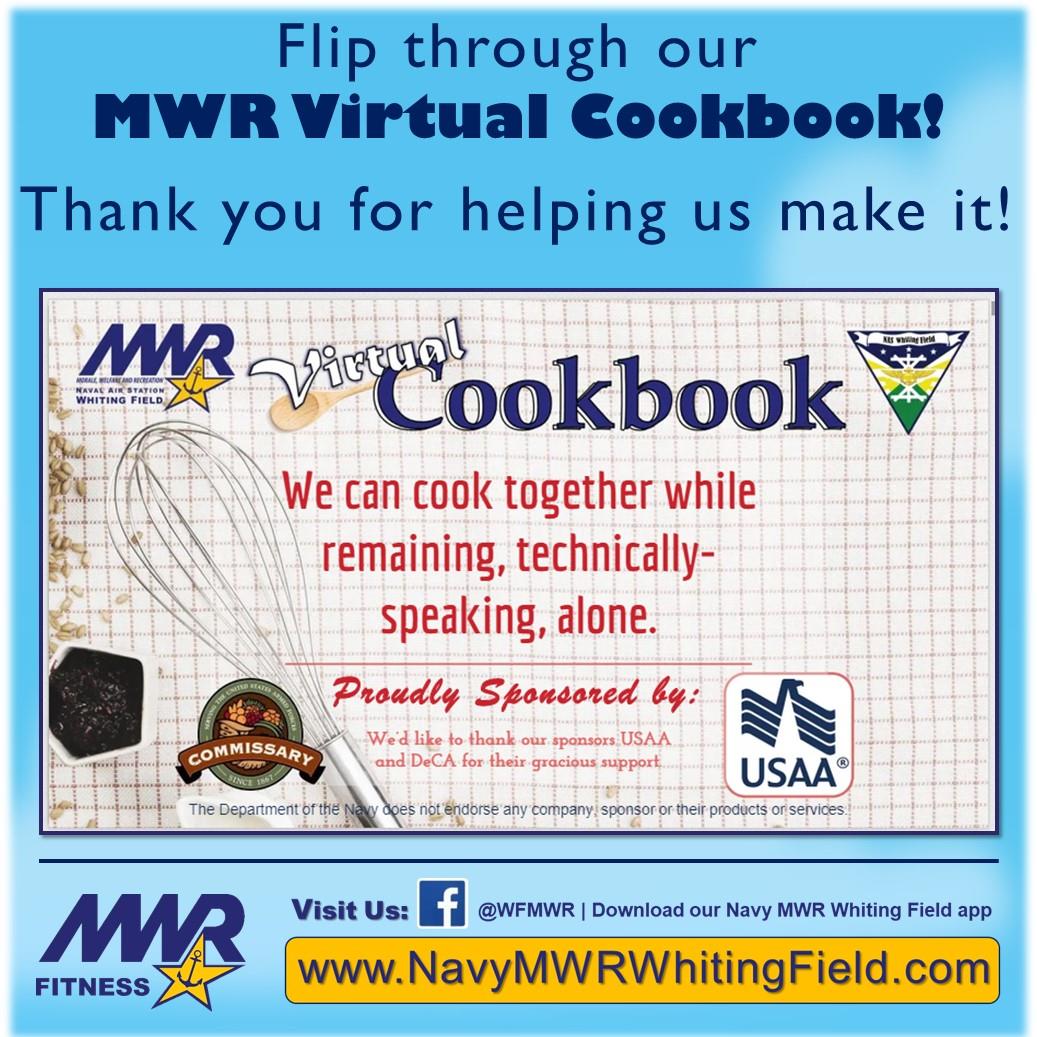 Download our MWR Virtual Cookbook.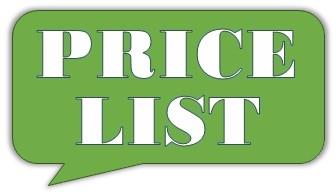 See our Price List is in the "Downloads" section (please call us for the most current information).
Tickets & Travel has discounts available for these local attractions:
Pensacola Ice Flyers (seasonal)
https://pensacolaiceflyers.com/
Pensacola Blue Wahoos Baseball (seasonal)
https://www.milb.com/pensacola
Bellingrath Gardens & Home Alabama
Southern Star Dolphin Cruise - Destin
http://southernstardolphincruise.com/
Buccaneer Pirate Cruise - Destin
http://destinpirateship.com/
Ridge Cinema 8 - Pace
http://www.movieshowtime.net/
Call the Tickets & Travel office at 850-623-7032 for more information.
Contact our Community Recreation office for current Disney prices and reservations.